Catalyzing Visionary Startups to Industry Leaders
Our incubation hub bridges the gap between inspiration and innovation, nurturing businesses to reach their pinnacle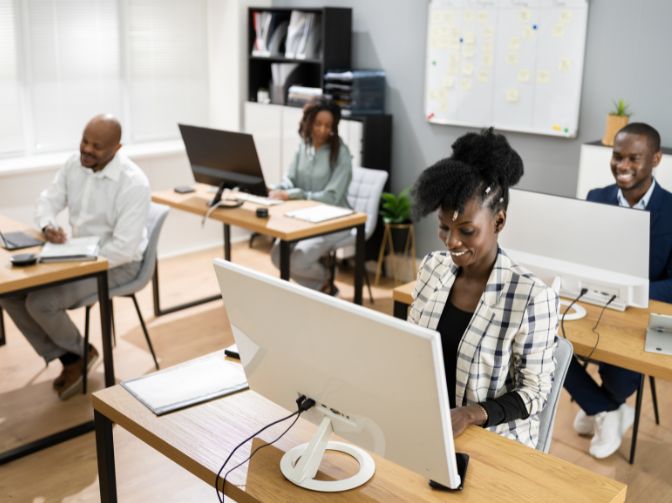 About SPARKS
Incubating Ideas
SPARKS is a vibrant idea incubation initiative dedicated to nurturing innovation across diverse industries. As a pioneering incubator, we excel in supporting startups that offer technological solutions spanning a wide spectrum of sectors. While our roots were sown in edtech, we have evolved into a dynamic partner for startups aiming to make a transformative impact across various domains.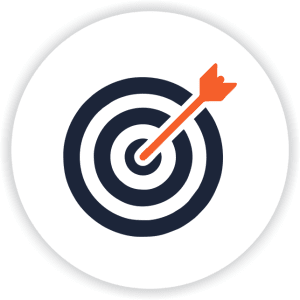 Our Mission
Empower aspiring entrepreneurs to transform their ideas into impactful realities.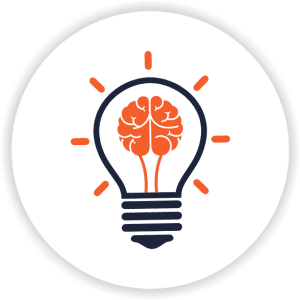 Our Vision
Support innovative ideas and bridging the gap between brilliant ideas and successful startups.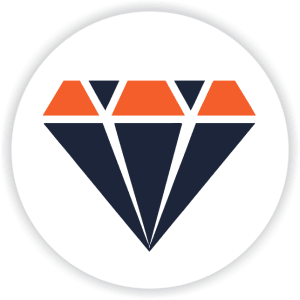 Our Impact
Catalyzed the growth of numerous startups, transform visionary concepts into impactful realities.
Startups
At SPARKS, our commitment to fostering innovation is embodied through exceptional collaboration with tech startups. These visionary ventures are redefining industries, driving digital transformation, and shaping a brighter future.
Pioneering Digital Literacy and Cybersecurity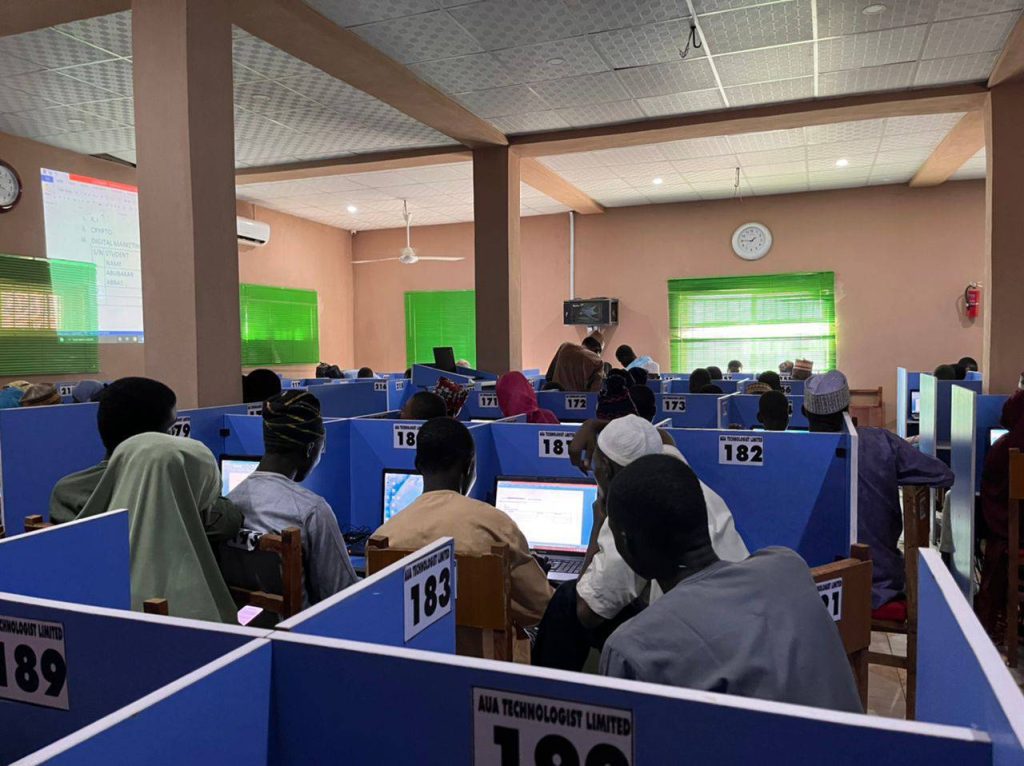 Digitally Empowered Women
Unleashing Creativity in Digital Services
Nurturing future tech leaders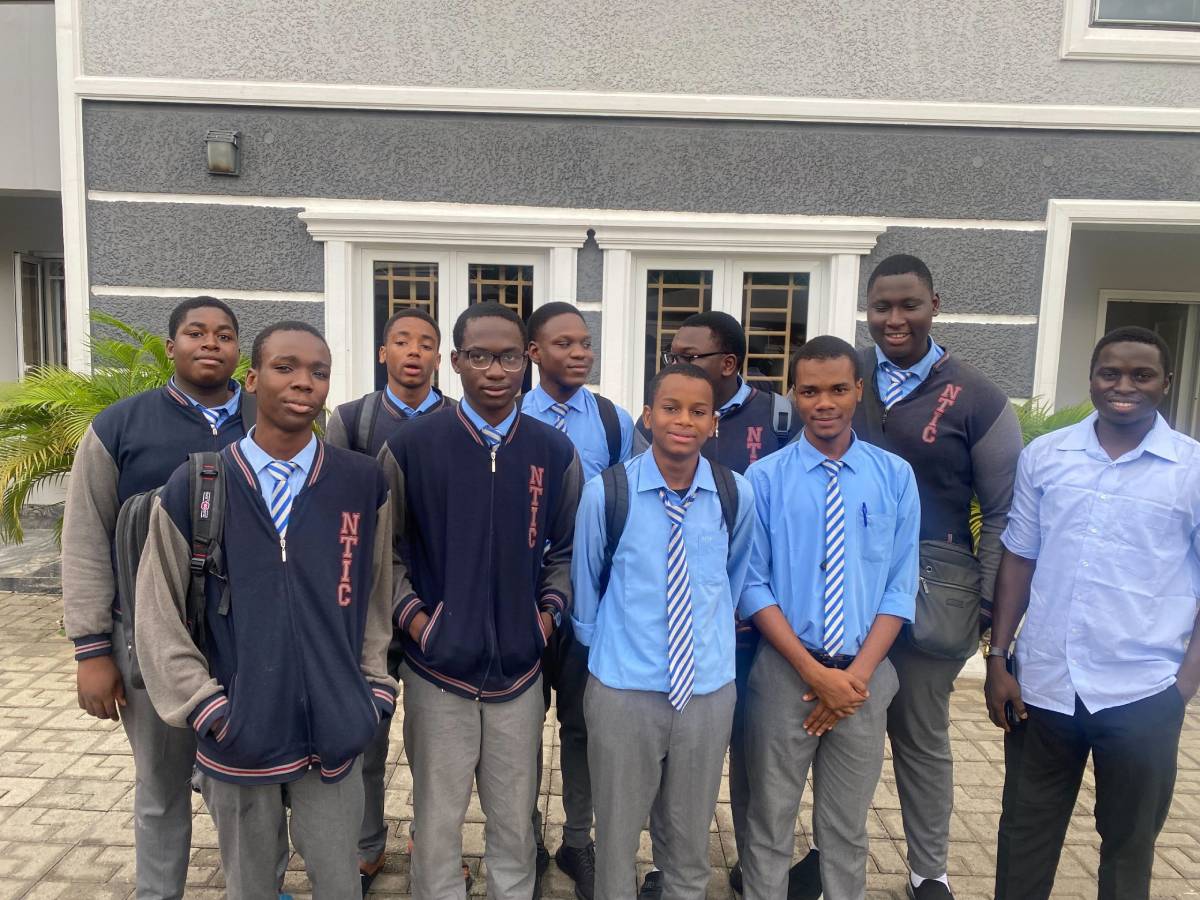 Trained and Mentored Interns
OUT-OF-SCHOOL KID PROGRAM
Empowering young minds through home schooling