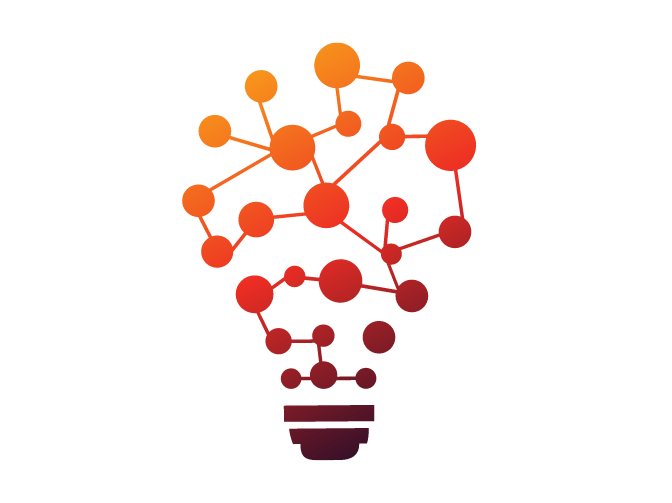 Our Tech Startups Leading The Way In Innovation
At SPARKS, our commitment to fostering innovation is embodied through exceptional collaboration with tech startups. These visionary ventures are redefining industries, driving digital transformation, and shaping a brighter future. These remarkable partnerships exemplify the transformative potential of edtech startups within the SPARKS ecosystem. With each collaboration, we drive education forward, empower individuals, and build a future where technology and learning go hand in hand. Join us in celebrating these innovators who are changing lives, one digital lesson at a time.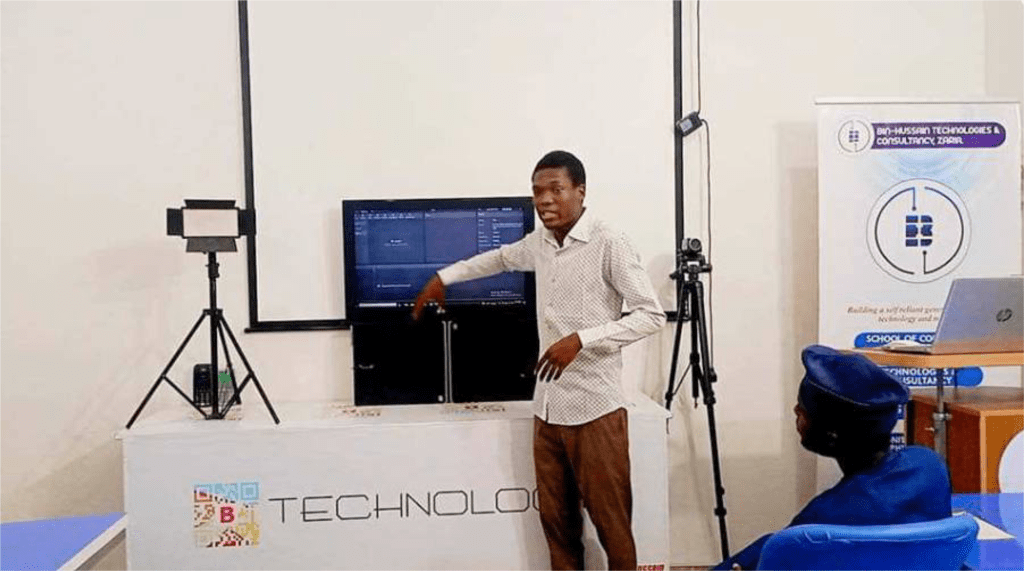 Deen Creatives
In a transformative collaboration, SPARKS has united with Deen Creatives, an inspiring brand dedicated to empowering individuals with essential digital skills. Deen Creatives specializes in graphic design, video content creation, and editing, and their impact...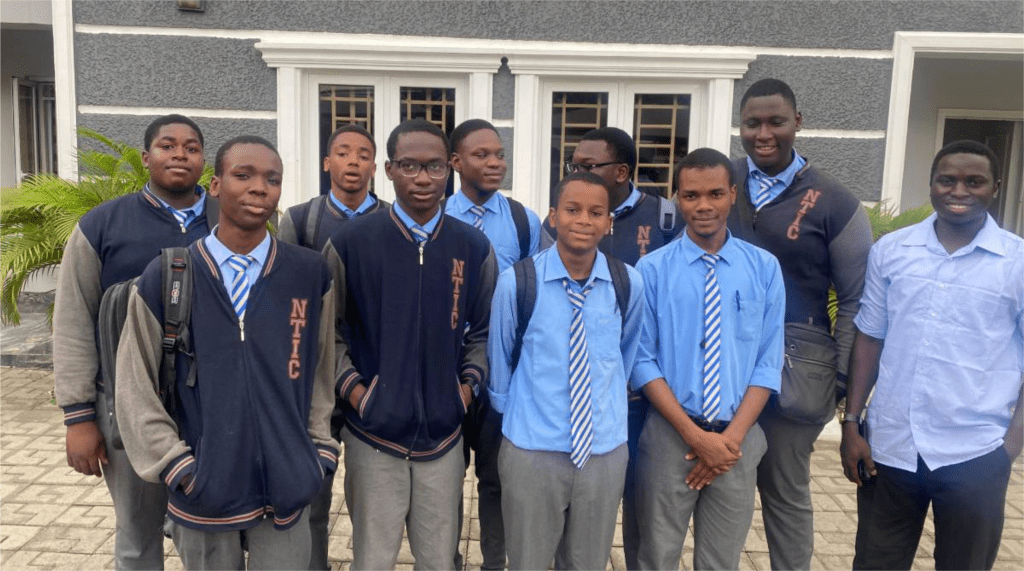 Right Click Academy
Right Click Academy is our own flagship initiative that embodies the spirit of mentorship and hands-on learning. With internship and project-based programs, collaboration with higher education institutions, and partnerships with secondary schools...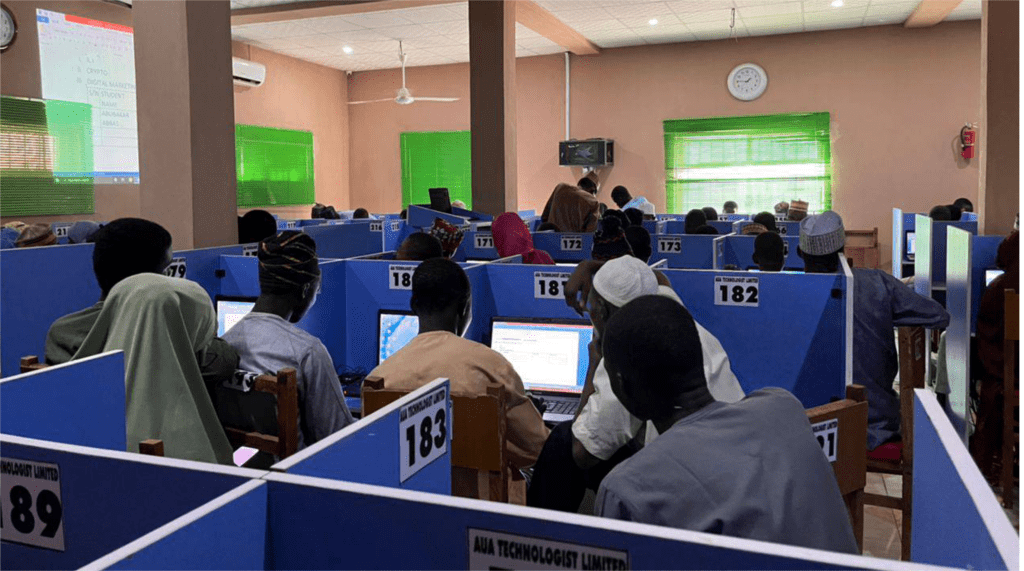 North Demy
In a remarkable partnership, SPARKS has joined forces with North Demy, a shining example of digital literacy and cybersecurity expertise. Focusing on professional penetration testing, SEO optimization, cybersecurity, and software development...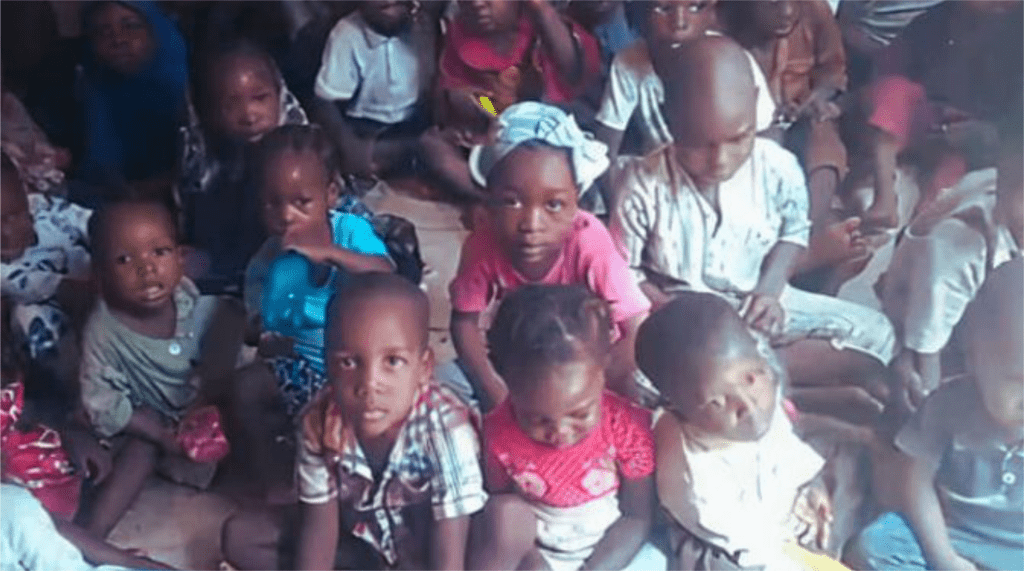 Out-Of-School Kids Program
Through a powerful collaboration with the visionary founder of Out of School kids' program Sha'awa Ahmad, armed with her NCE qualification and unwavering dedication, SPARKS has played an instrumental role in bringing the transformative "Out of School...